The purpose of this program is to serve residents of Fresno and Madera Counties in integrated community engagement, employment, community living and training in employment environments. Arc F/M intends to provide this service to adults with developmental disabilities, ages 18 and up, who desire a choice and wish to work and participate in integrated community activities but who are presently interested in making informed decisions about how they see their day going while engaging, living and working in the community. Their day will be fully driven on the person-centered plan of their choice. The Arc F/M also intends to provide this service to young adults transitioning from school settings. Person Centered Discovery will consist of enriched activities designed to promote vocational development, personal growth, and life enrichment. The Arc F/M plans to serve a heterogeneous grouping of Individuals, including individuals with severe disabilities who can function in a community setting with assistance. The Arc F/M will provide the support and supervision the Individuals require to be successful members of the community and workforce. Our purpose is to develop opportunities with individuals in making choices toward living, working, and enjoying life with dignity and respect. Our primary goal is to enhance the quality of life of everyone we support.
Number of individuals competitively employed
Career and Life Exploration
The Arc F/M offers a diverse range of experiences and opportunities through our Career and Life Exploration (CLE) services. Through CLE, individuals are given a range of assessments to measure their desires in multiple life and employment aspects such as: employment skills; entrepreneurship desires; personal interests; and work environment preferences. Individuals are then supported and encouraged by The Arc F/M staff to seek opportunities in employment and life enrichment with a maximum of 180 hours of direct service.
Competitive Integrated Employment
If Competitive Employment is a goal for you, we will work with you and assist in identifying potential employment opportunities. We will support the development of your employability skills (i.e grooming, resume development, interviewing skills, etc.). Our team will assist you in connecting with potential employers and provide on-the-job coaching.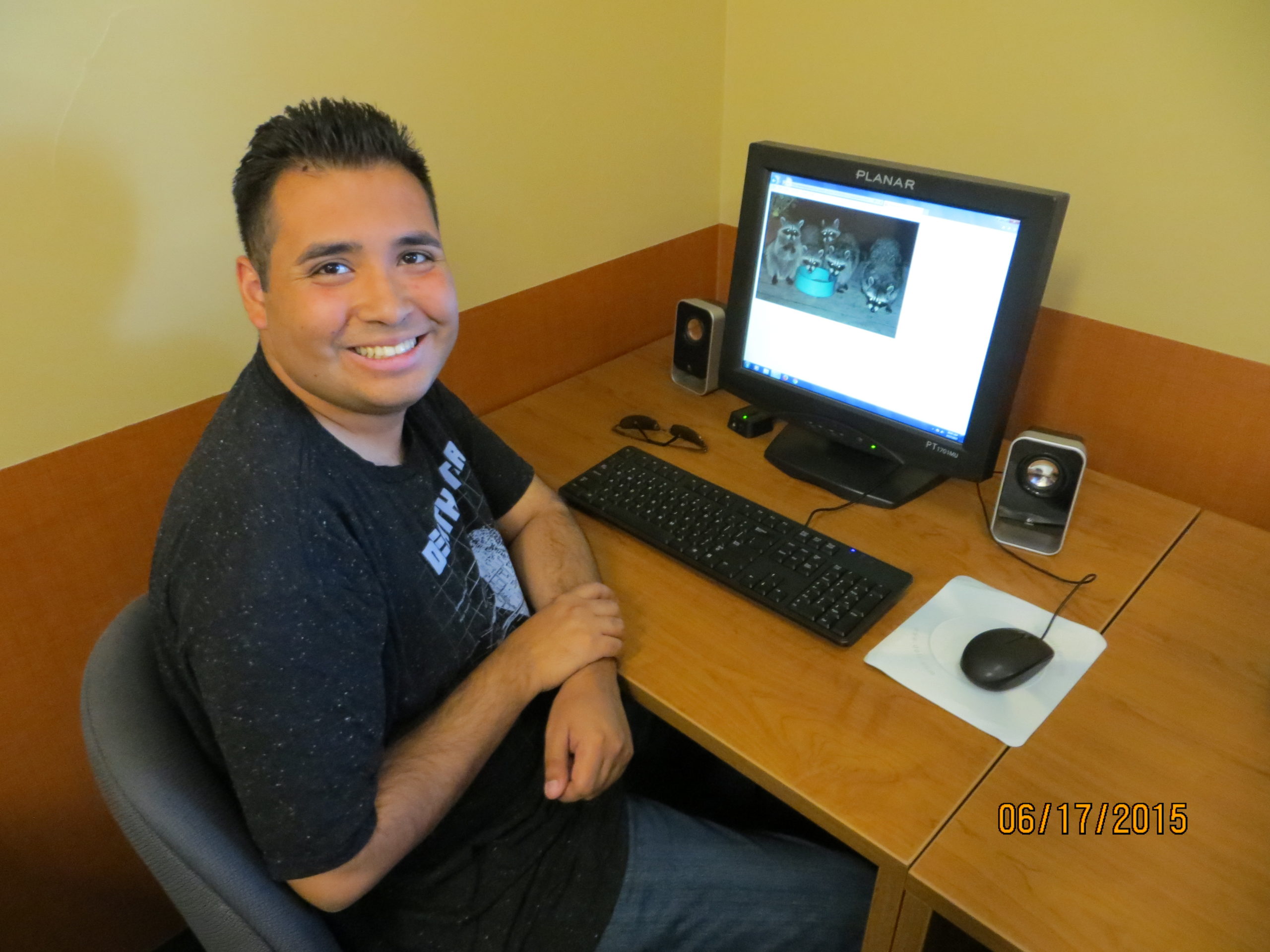 Arc F/M partners with employers in the community to offer paid internship opportunities to individuals seeking employment resulting in a mutually lower risk trial period of specific positions. The Arc F/M assumes payroll responsibilities for the individuals, funded through Central Valley Regional Center, allowing them to receive up to 1,040 hours of intensive job coaching and on-the-job experience. Arc F/M has had multiple successful employment transitions as a result of paid internships and is continuing to seek opportunities for the individuals we serve.
The Arc F/M provides Tailored Day Services (TDS) as an hourly support service for individuals with diverse or unique needs. One aspect of TDS is stabilized job coaching for individuals who are competitively employed within their community. During these supports, The Arc F/M staff assist their individual with any employment support including but not limited to increasing task efficiency; communicating with supervisor; and routine in-services and staff development. Arc F/M also utilizes TDS to provide community living support for our individuals.
Vocational Training Program
For individuals interested in working now, but feel they may need additional support; our Vocational Training Program is just what they need. The Arc F/M provides work opportunities for individuals to earn income while receiving 100% supervision and training. Our trained staff will support the individuals in learning not only their assigned job tasks, but also professionalism and responsibility to prepare them to work in the community in the future.
Local Employment Partners
Listed below are some local employers who are employing people with disabilities: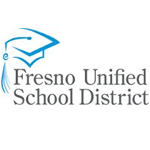 There are many ways to help out individuals with developmental disabilities. Check out any of the tiles below to see how you can get involved.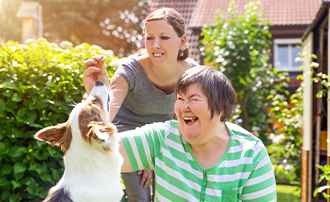 Volunteer
We truly appreciate your support of individuals with developmental disabilities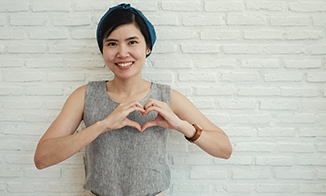 Donate
Love what we do and want to help? Consider donating to help support our programs
Wish List
Your donation supports The Arc's effort to ensure that people with disabilities enjoy full participation in the community.