The Arc Fresno/Madera Counties provides several adult day programs to best serve individuals with complex needs, including those with minor medical conditions. The programs are designed to provide a structured environment with comprehensive training and intervention. The programs are also available to individuals that may require a high degree of support due to behavior challenges and limited self-help skills.
All adult day programs employ professional staff and offer a model curriculum utilizing an individualized approach to provide a wide range of training in socialization, activities of daily living, vocational skills, and educational experiences. Positive behavior interventions are also utilized to ensure that appropriate behaviors are exhibited to enhance an individual's growth and development.
The primary goal of the adult day programs is to provide a "best practice" experience which meets the personal needs of each program individual. Individuals will have the opportunity to participate in various training activities, including community outings. Adult day programs are located in Fresno, Kerman, Reedley and Madera and are open to individuals that are referred by the Central Valley Regional Center.
In addition to the site-based adult day programs, The Arc Fresno/Madera Counties offers individuals the opportunity to participate in activities that are fully integrated in the community. This program type allows individuals to choose from a wide variety of activities such as visiting museums, libraries, concerts, and other cultural events. A wide selection of classes is available which includes community college classes, exercise, cooking, computer technology, and arts and crafts. Individuals may also elect to participate in a paid work experience through arrangements with local businesses. Community Integration Programs are available in Fresno, Clovis, Madera, and Reedley with full transportation services provided as part of the program day.
There are many ways to help out individuals with developmental disabilities. Check out any of the tiles below to see how you can get involved.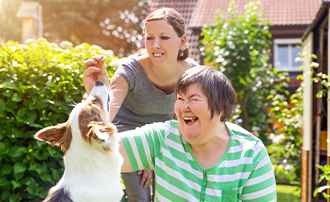 Volunteer
We truly appreciate your support of individuals with developmental disabilities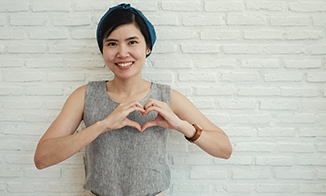 Donate
Love what we do and want to help? Consider donating to help support our programs
Wish List
Your donation supports The Arc's effort to ensure that people with disabilities enjoy full participation in the community.